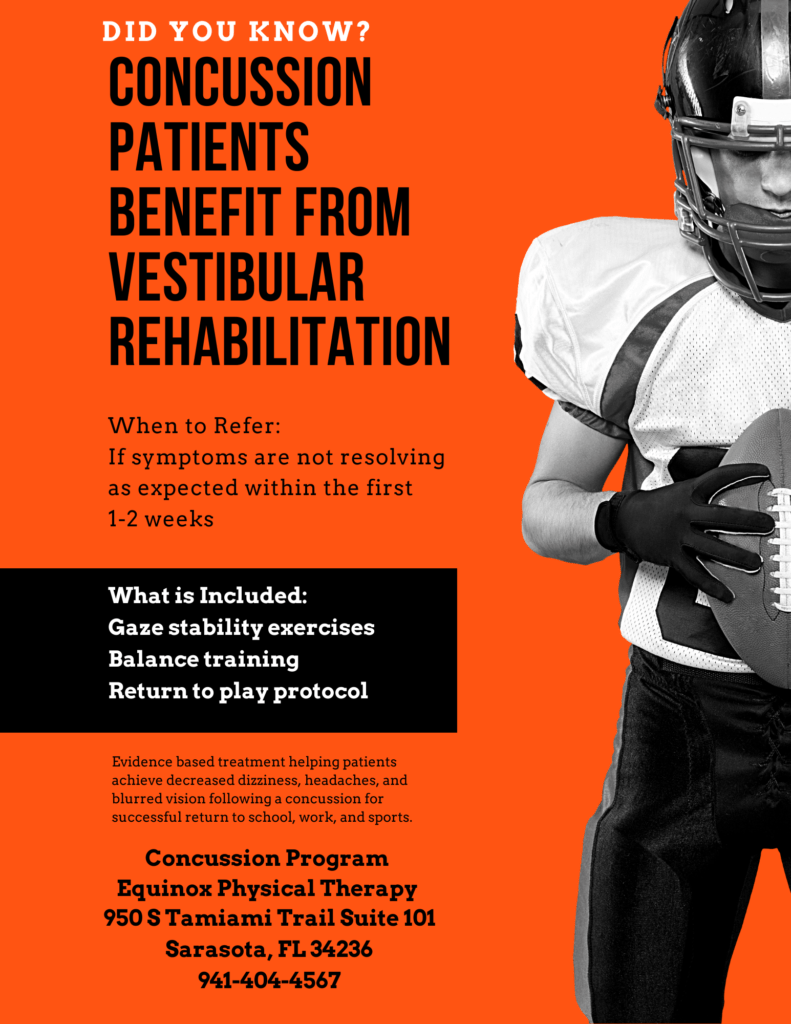 Our Approach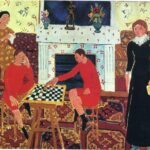 Listen. Listening is the most important step in understanding a patient's concern. It is the most basic beginning, and in health care today, so often undervalued. It directs understanding, the direction of testing, and the formulation of a plan. It is the most important step in paving the road to treatment and recovery.
Learn. Our role is not only to learn from our patients but to guide them in how to learn from us, and what they should do to take back their lives and create positive change.
Live. Life is a gift. The purpose of all treatment at Equinox Physical Therapy is to restore function, independence, and freedom to clients recovering from or living with an illness.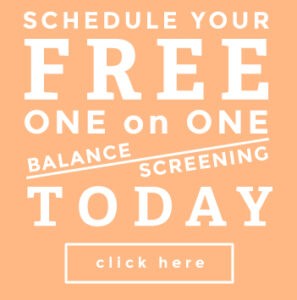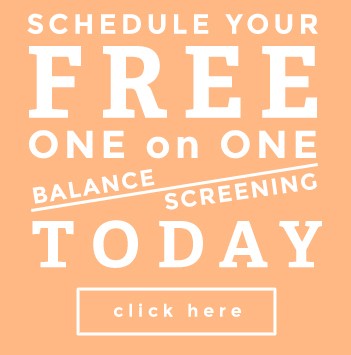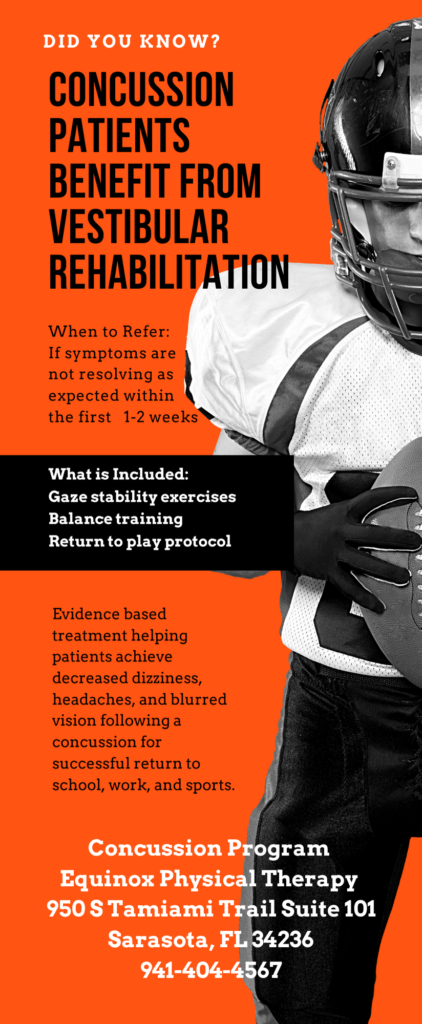 Categories