Meet the Therapists
Dr. Laura Wazen
DPT, Doctorate in Physical Therapy
Education
Laura Wazen received her Masters in Physical Therapy in 1998 from Rutger's University and the University of Medicine and Dentistry of New Jersey (UMDNJ).  She returned to UMDNJ and completed her Doctorate Degree in 2007.  She is certified in treating Vestibular Disorders by Susan Herdman.
Teaching
Dr. Laura Wazen enjoys teaching in any setting.  The most obvious, is the one on one time that Laura spends with her patients and their families in Equinox Physical Therapy.  She also lectures in the community, and participates in local health fairs doing balance screenings and fall prevention lectures.  She has been a guest speaker at the American Academy of Audiology and the Middle Eastern Medical Society Association Meeting.  She has given grand rounds in Otolaryngology at the American University of Beirut Medical Center, and assisted in the creation of the first vestibular physical therapy center in the Middle East at this institution.  She has trained many physical therapy students in her career, as well as professional colleagues.
Professional Development
Before moving to Florida in 2007, Laura was Supervisor of Physical Therapy Services at Lenox Hill Hospital in Manhattan.  She was the physical therapist responsible for creating the Balance Management Center at Lenox Hill Hospital.  She founded the Vestibular Special Interest Group of Manhattan, a patient support group established to help patients understand their conditions, and that they are not alone.  In 2007, she moved to Sarasota Florida, treating patients at Sarasota Memorial Hospital, and the Silverstein Institute.  In 2011, Laura fulfilled her dream of starting her own practice called Equinox Physical Therapy.
Hobbies
Dr. Wazen has a bachelor's degree in music, specifically vocal performance.  Her studies as a musician have helped her to become a better physical therapist.  She says, "When I was a music student, I would meet weekly with my teacher, trying to understand and execute all the skills that my teacher taught me.  When I succeeded, so did my teacher.  I want to bring this same personal commitment to my patients, and their success is my proudest accomplishment."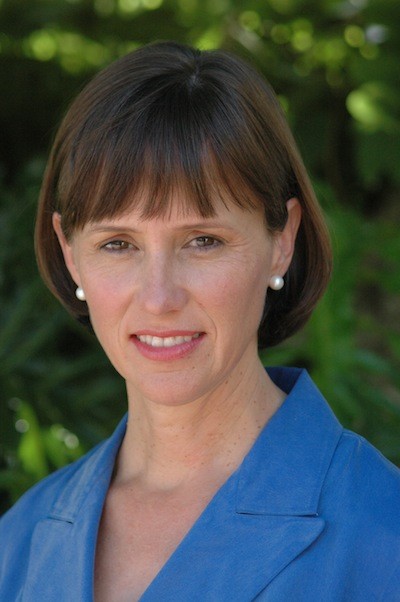 Our Approach
Listen. Listening is the most important step in understanding a patient's concern. It is the most basic beginning, and in health care today, so often undervalued. It directs understanding, the direction of testing, and the formulation of a plan. It is the most important step in paving the road to treatment and recovery.
Learn. Our role is not only to learn from our patients but to guide them in how to learn from us, and what they should do to take back their lives and create positive change.
Live. Life is a gift. The purpose of all treatment at Equinox Physical Therapy is to restore function, independence, and freedom to clients recovering from or living with an illness.
Dr. Hannah Leatherman
DPT, Doctorate in Physical Therapy
Education
Hannah Leatherman received her Doctorate in Physical Therapy in 2010 from Arcadia University in Glenside, Pennsylvania. She is certified in treating Vestibular Disorders by the American Institute of Balance.
Teaching
Dr. Hannah Leatherman has spent much of her career as a physical therapist teaching others about the vestibular system. She enjoys teaching people from all backgrounds, and especially loves teaching patients how to successfully recover from dizziness, vertigo, and balance problems. She has mentored professional colleagues, teaching them how to implement vestibular therapy into their practice. She developed and taught a course for physical therapists in the evaluation and treatment of patients who experience dizziness, vertigo, headaches, and balance problems as a result of concussion.
Professional Development
Hannah has been treating patients at Equinox Physical Therapy since 2015. Before moving to Sarasota, she was an Assistant Clinic Director and Certified Vestibular Therapist for Excel Physical Therapy near Philadelphia, Pennsylvania. She was responsible for establishing vestibular therapy programs at multiple Excel Physical Therapy locations during her time there.
Hobbies
Dr. Leatherman has a bachelor's degree in Sport and Exercise Science. She was a competitive soccer player during college and graduate school, and afterward she had the opportunity to tour the country competing in the sport of professional disc golf. She attributes much of her success as a physical therapist to her background in sports. She says, "competing in sports at a high level and learning how to recover from various injuries allowed me to experience first hand the debilitating effects that pain, dizziness, vertigo, and balance problems can have on life. I achieved a full recovery from symptoms related to concussion and inner ear problems through vestibular therapy. I am very passionate about helping my patients find relief from their symptoms and getting their life back!"